Trenching Machines Manufacturer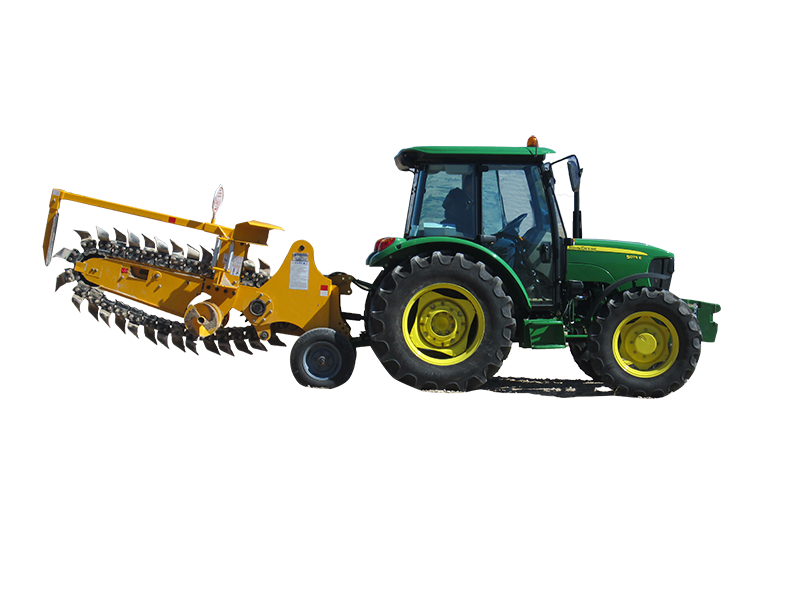 Grooving machine that can be mounted on the tractor
TRACTOR MOUNTED TRENCHING MACHINES
You should get better results on your trenching projects. Trenching Machines make your life easier. You can both save your time and use less human power for your job. Act now and trench with our Trenching Machines.
You can make easier your job on your trenching projects. That's why you should prefer our Trenching Machines Technologies. We will suggest and offer you right trenching machine for your project. Contact Us Now! Better with Trenching Machines!
Non-Trailer Trenching Machines
WE MAKE IT EASIER COMPARED TO
HUMAN POWER AND OTHER MACHINES
WE SUPPLY SPARE PARTS
COMPLETELY
NO MATTER WHERE YOU ARE
THERE WE ARE
BETTER WITH OUR TRENCHING MACHINES
www.trenchingmachines.net
48C40, our most powerful flagship trenching machine  is a powerful, high performanced and modular vehicle that modernised with its new design, ultra-durable trunk and assemblability feature to all tractors.
48C32, our trenching machine designed for wide trenching at confined spaces is a very well selection portable structure and it will make it easier for your purposes with its carrying wheels.
40B38, our smallest trenching machine can be used even with low horsepowered tractors. It can run even for 1 meter trenching and provides high performance with its small structure.